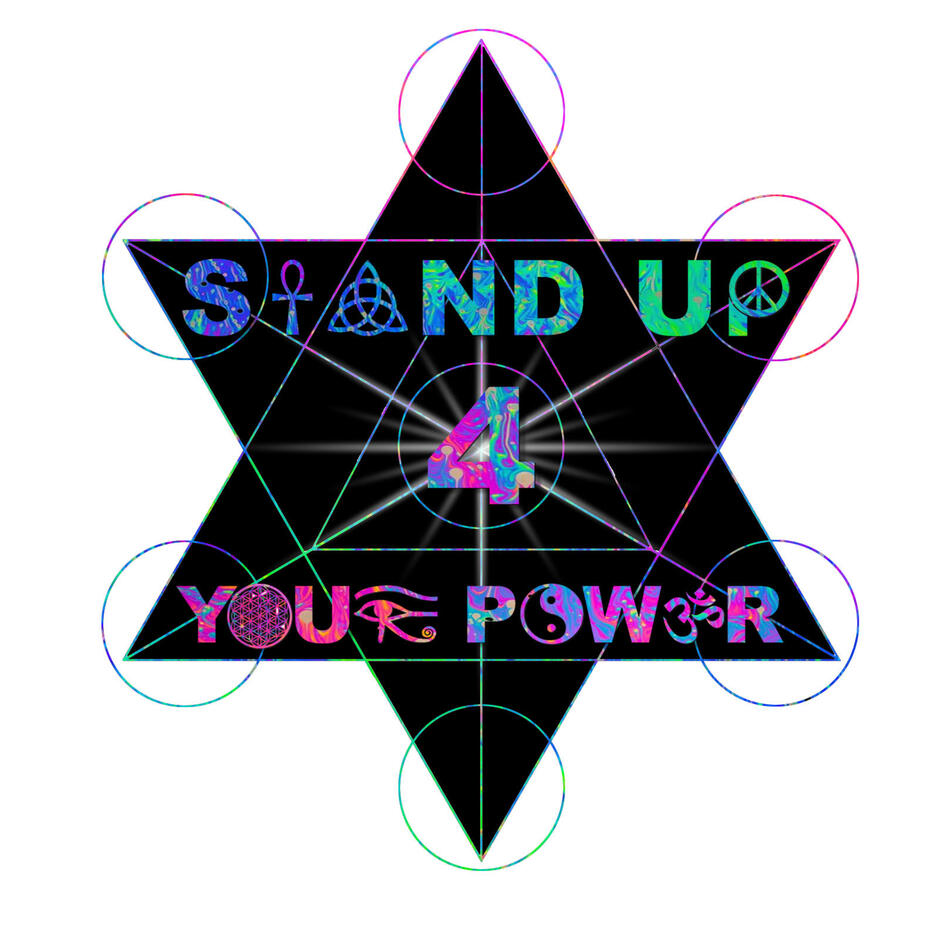 Life can be heavy, Learn to Lighten up
Comedy comes from tension, pain, and discomfort. But on the other side of all of that is power. You can use humor to set boundaries, speak up for yourself, and even inspire and heal others.Through joke writing and comedy performance Comedian & Writer Christian Cintron helps you dive into the darkness and come out the other side.Comedy can help you manage your mental and emotional space. It gives you a toolkit to speak your truth in a way that's not just digestible but even enjoyable.Why not use it to better manage your energy, boundaries, and mindset?Learn to:
*Use your nervous energy to get attention and express yourself

*Navigate the line of edgy and offensive humor WITHOUT getting canceled

*Pivot your perspective from negative self-talk

*Turn trauma into treasure by rewriting your story

*Make more mental and emotional space not just on stage but in life

*Talk about edgy or tense topics with confidence and grace

*Become a stronger, more dynamic public speaker or performer

*Dive "deeper" emotionally without burdening your audience

*Enjoy reading bulleted lists
How Does It Work?
Think of it like comedy-life coaching.Receive all 4 Stand Up 4 Your Power workbooks absolutely free.Each week you'll read from these workbooks and bring written material to perform.Get in-depth feedback and an opportunity to talk through your material.Over time, we'll explore what these jokes mean to you emotionally, dissect how you talk about yourself, and work on boosting your confidence and optimism.Classes Available via Zoom or Skype or in-person in the Los Angeles area
Programs
4 Week Class
Individual classes are priced at:
$77.77 per class ($311 for all 4)
Each class comes with a workbook and a recording of your session.Week 1: Joke Writing
Learn the ins and outs of joke writing.
What are the parts of a joke?
What are the different types of punchlines and styles of humor?Week 2: Comedy Performance
Examine who you are on stage.
What do people think about you when you get on stage?
What are different types of performance?
How can you handle hecklers?Week 3: Stand Up 4 Yourself and Don't Get Canceled
See stand-up comedy through a social lens:How do your jokes look coming from you?
What is the line of edgy and offensive humor and how do you cross it without alienating people? What are the characteristics of white supremacy culture and how are they at play in comedy?
How is comedy a defense mechanism?Week 4: Stand Up 4 Your Power
See stand-up comedy through a holistic lens:
How can you use comedy to manage your mental and emotional space?
How can expressing yourself on-stage teach you how to speak your truth off-stage?
How can you better stay present as a performer?
The Stand Up 4 Your Power Integration Coaching Program
In this expanded version of the class, these 12 one-on-one 90-minute sessions will help you use the Stand Up 4 Your Power method in your life.As we work on your material, we'll work on shifting negative patterns in your life and encouraging your growth.You'll also receive Voxxer access for support throughout the process.Priced at $400/per month.
Venmo, Paypal, Zelle, and Cashapp accepted.Email Christian to schedule a session or if you have any questions. (click the little envelope below).
Buy The Workbooks
Book 1: Joke WritingBook 2: PerformanceBook 3: Stand Up 4 Yourself aka How to Write Jokes that Won't Get You CanceledBook 4: Stand Up 4 Your Power: Coming Soon
Testimonials
Free Resources