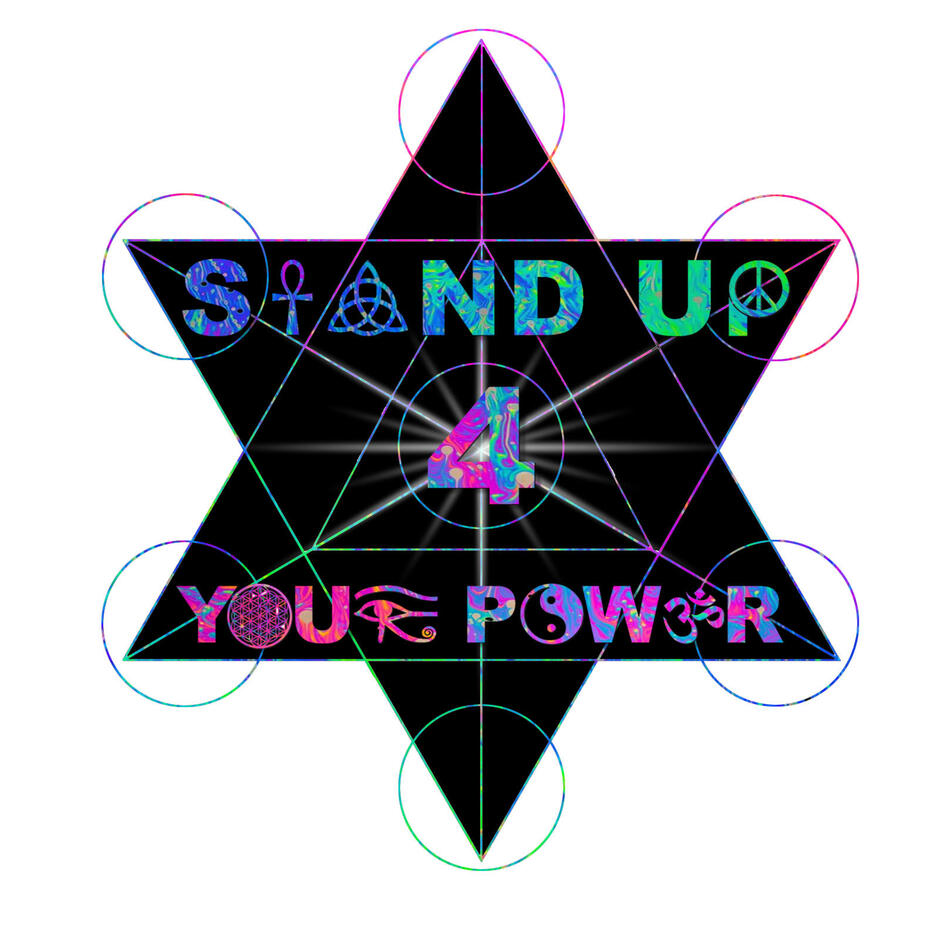 An intersectional, spiritual, self-improvement approach to stand-up comedy.
Through joke writing and comedy performance Writer/Comedian Christian Cintron helps you channel your personal power.

You'll learn to better manage your mental and emotional space, energy, boundaries, and mindset all using

With the tools of joke writing and comedy performance you can:
*Pivot your perspective from negative self-talk

*Manage fear and anxiety by intentionally using that energy

*Reframe traumatic memories into more uplifting narratives

*Use comedy to create more mental and emotional space

*Transform draining narratives, emotions, thoughts, and even relationships into jokes

*Talk about tense and controversial topics with grace

*Become a stronger and more dynamic public speaker or performer

*Find a way to dive "deeper" emotionally without burdening others
Structured into 4 sessions, via Zoom or Skype, students read in-depth lessons and bring new comedy material to class.

Class 1: Joke Writing
Class 2: Performance
Class 3: Stand Up 4 Yourself
Class 4: Stand Up 4 Your Power
Classes are priced at:
$55
$66 (For audio recording of session)
$77 (For video recording of session)

Venmo, Paypal, Zelle, and Cashapp accepted.

Email Christian to schedule a session or if you have any questions. (click the little envelope below).
Testimonials
Free Resources